In addition to our regular performances, Opal Flutes can be booked to perform at a wide range of events. We can provide any size group starting from duet, trio, quartet or quintet, and going right up to the full group of around 20-25 players.
If you are interested in booking us, please contact us to discuss.
Examples of engagements we have undertaken in the past:
Church fetes and festivals
Quartet for a wedding
Guest soloists for London Mandolin Ensemble concert
Octet performing in London Saxophone Choir concert
Quartet for the East Dulwich Christmas Cracker event
Garden party ensemble
Vicar inauguration
Christmas music at Westminster Music Library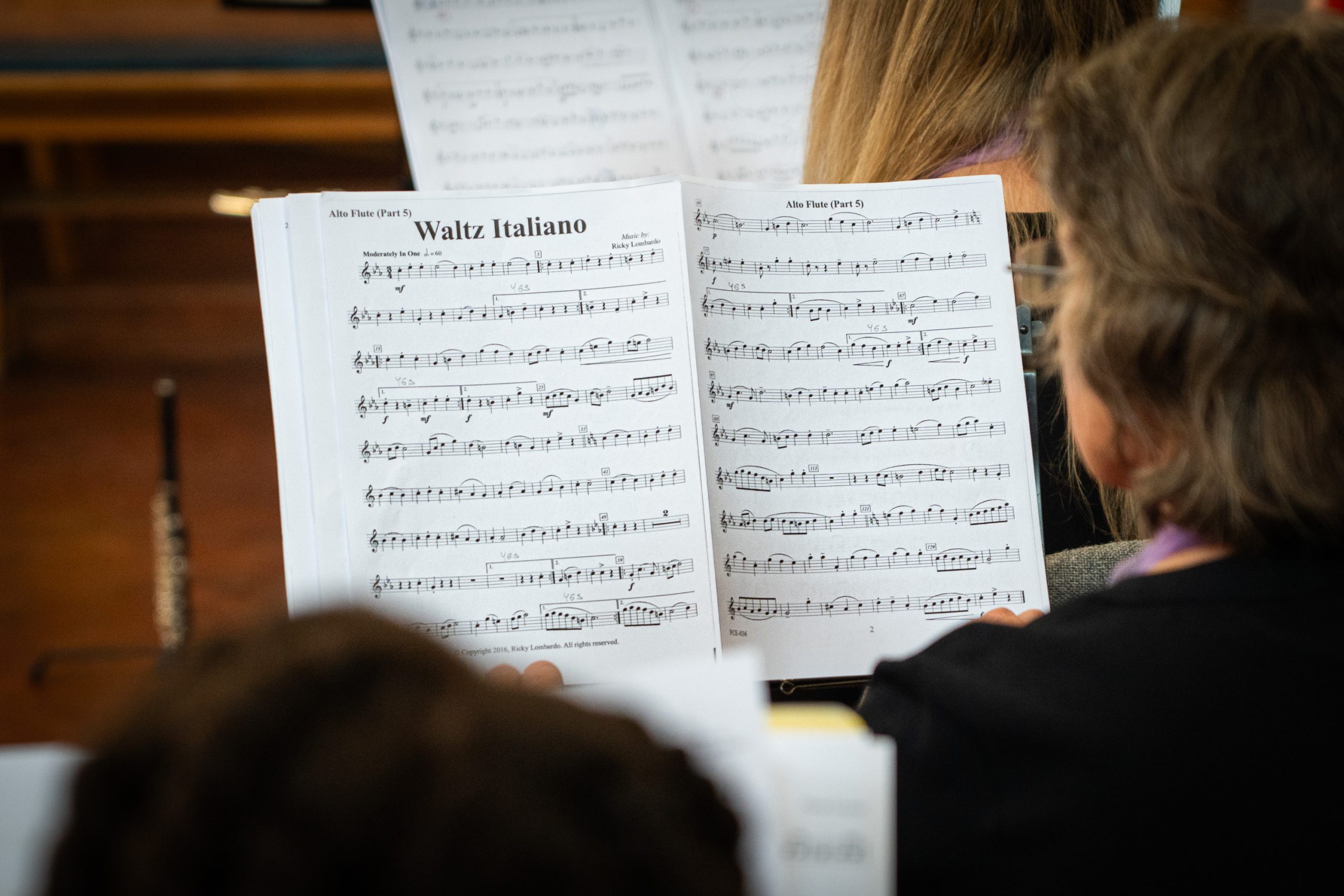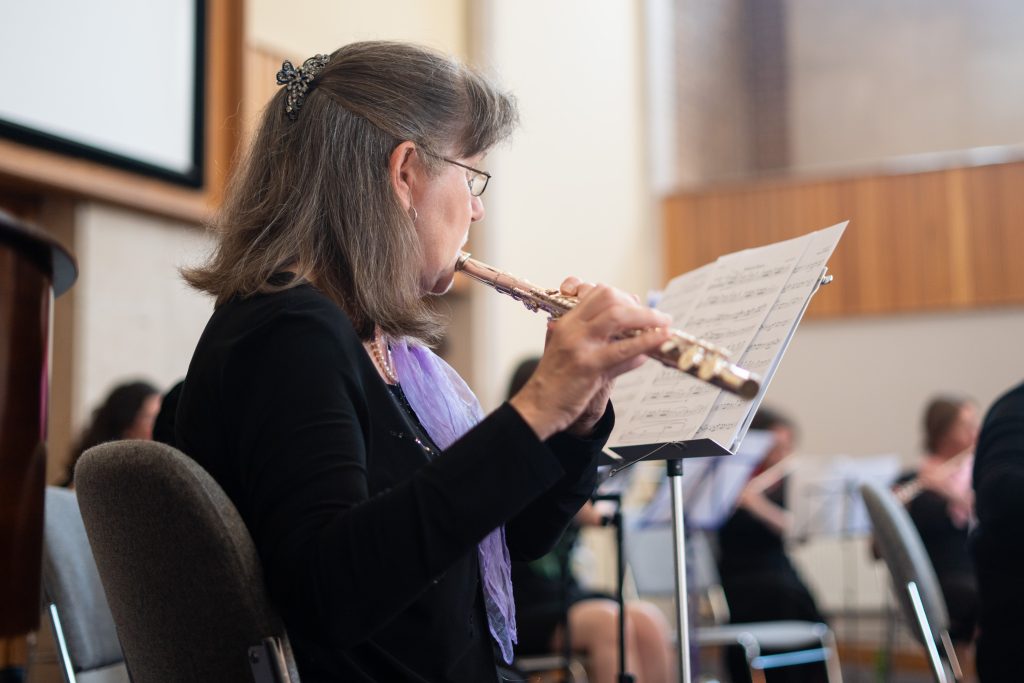 All are welcome to attend our informal rehearsals. You can also try us out first before you sign up. If you'd like to join we ask you to subscribe for six months.
Use the form below to send us an email