Opal Flutes was formed in 2008 to provide opportunities for flute players in south London to meet and play together.
Rehearsing once a fortnight, we work towards two or three formal concerts each year, plus a variety of Christmas performances. We are also in demand for performances in our local community – at church fetes, weddings, street fairs and as guests of other local community groups.
In 2016, we were featured on BBC Radio 3 as part of the 'Get Playing' initiative.
Opal Flutes is a charitable organisation, run by our members for our members.
Players are of all ages and abilities: anyone is welcome as long as they enjoy playing the flute! We own alto and bass flutes, providing members with an opportunity to have a go on these rarer instruments.
​We regularly work with composers to premiere new works. In 2017 we commissioned our own suite 'The Planets Re-imagined', and in 2020 we premiered a new work 'Postcards from London' by the American composer Ricky Lombardo.
Composers whose music we have performed or who we have worked with include Daniel Beilby, Giles Brindley, Peter Bruce, Roger Cawkwell, Derek Foster, Leo Geyer, John Holland, Martin Jones, Dana Joras, Tony Matthews, Michael Regan and Laura Shipsey.
Our repertoire encompasses a wide range of styles – music from the baroque, classical and romantic periods feature regularly alongside music from films and shows, popular music and staples from the contemporary flute choir repertoire.
In 2020 we launched our YouTube channel, where we regularly upload virtual performances and recordings of our in-person activities.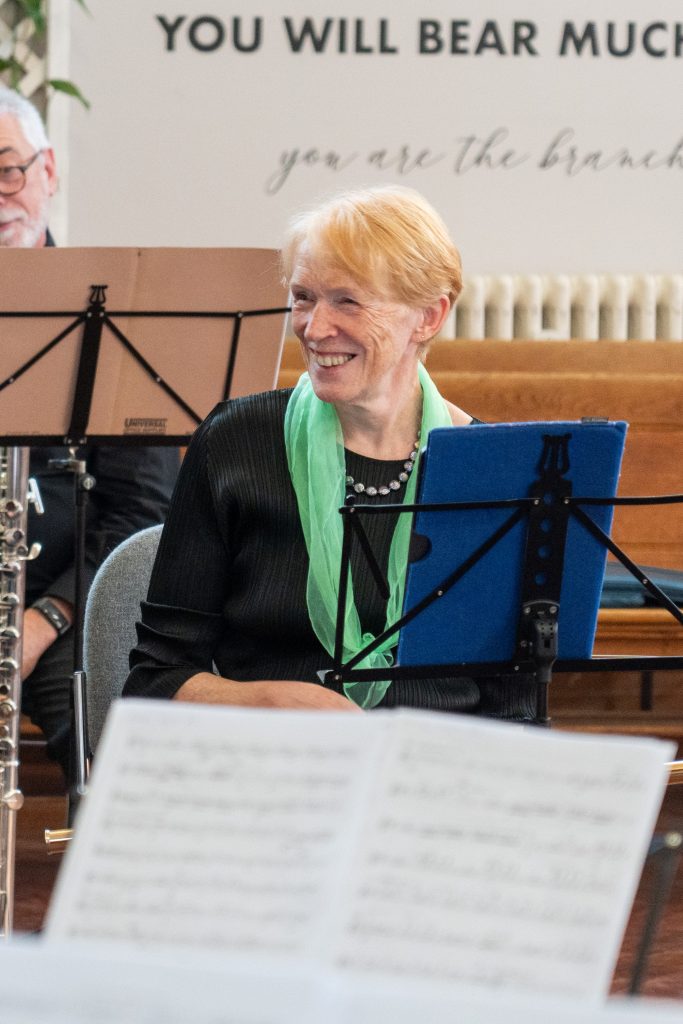 All are welcome to attend our informal rehearsals. You can also try us out first before you sign up. If you'd like to join we ask you to subscribe for six months.
Use the form below to send us an email